Employee support for life's unexpected moments.
We offer support to help your employees navigate life's challenges and continue to thrive at work. From providing access to psychological and medical resources, to offering guidance and a listening ear, we are committed to supporting your team.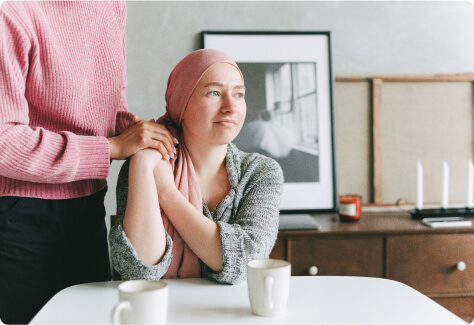 100% Confidential
Conversations about sensitive topics can be difficult for employees and employers, but ensuring that your team is supported in a time of need is critical.
Personalized 1x1 Navigation
OneVillage complements your existing health and benefit offerings, ensuring that employees get the personalized support they need in a complex medical system.
Simple and Intuitive Onboarding
Rolling out OneVillage is easy. We'll provide email templates and an introductory video to get you and your team started.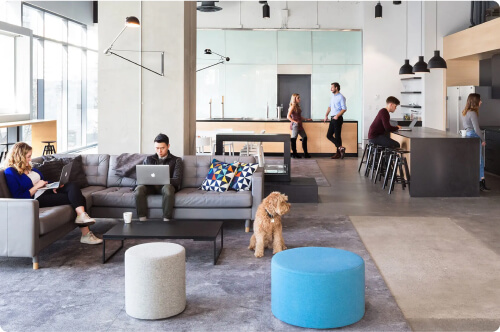 What our members are saying...
Lindsy Noble
Chief People Officer
---
I feel great knowing that our team members are in such good hands with OneVillage. It takes a tremendous burden off of my HR team knowing that our team has the necessary support for when things go unexpectedly.
Amy Rossi
Chief People Officer
---
Taking care of our people is our #1 priority, and the most important thing about our culture at Expel. OneVillage is another great way that we can show our team how much we care.