Employee support for life's unexpected moments.
We offer support to help your employees navigate life's challenges and continue to thrive at work. From providing access to psychological and medical resources, to offering guidance and a listening ear, we are committed to supporting your team.
Book a Demo
Learn how OneVillage can support your employees and their families with confidential 1x1 navigation
Enroll Online
Upload some basic documents we'll need to learn more about your health and benefits plan, and your employee base
Onboard in <10 mins
After a brief intro session, a medical concierge will get in touch with each employee via email with more information
When difficult life situations like addiction, cancer, or depression
create stress about the health and wellbeing of your employees
or their loved ones, OneVillage is here to help
A Safe Space for Employees
OneVillage is confidential by design, in order to create a safe space for employees to share concerns about anything causing them stress around their health and wellbeing, or the health and wellbeing of someone they love.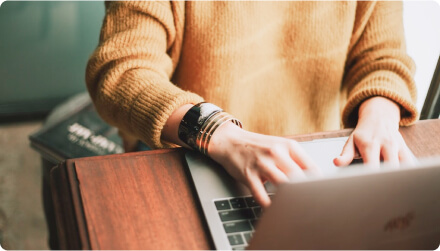 A Partner for Employers
OneVillage ensures your employees get the confidential support they need to be their best through difficult life situations without requiring HR intervention. We know your employees are your family, so we treat them like ours as well.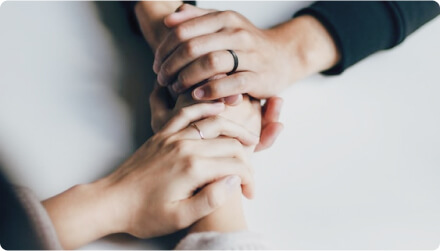 What We'll Do
Insurance and Benefit Navigation
Customized Research on Care Options
24x7 Support via Phone, Email and Chat
Professional & Peer Support Matching
Clinical Trial and Genetic Counseling