Employee support for life's unexpected moments.
Life hands all of us unexpected situations that throw our personal and professional lives into turmoil. Find the practical and emotional support you need with your dedicated, fully confidential OneVillage concierge.
Create a Confidential Login
Join our private online community to find practical tips and up-to-date, medically reviewed news and information
Meet Your Medical Concierge
Set up a short onboarding call with your concierge to share more about your situation and discuss how we can help
Focus on What's Important to You
Take time for yourself while OneVillage provides research, support, and matching to professional and peer coaches
Sometimes life throws you a curveball
Most people don't understand how overwhelming an unexpected situation like cancer, depression, or substance use disorder can be until it affects you or a loved one. Insurance carriers often lack a personal touch, health care systems are complex and hard to navigate, and let's not forget the tremendous physical and mental toll stress can take on your mind and body.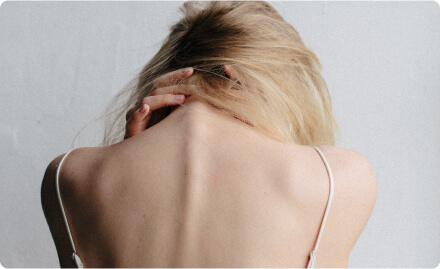 We're here to help you find a path forward
Your dedicated medical concierge will help research care options, find emotional support, and understand how your company provided benefits can support you with any type of health or wellbeing concern.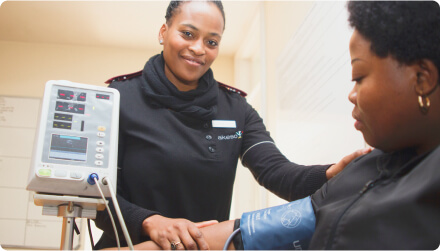 We're always here, and always completely confidential
OneVillage is a safe space to receive fully confidential support for yourself or a family member. We'll never share your information with anyone, even your employer.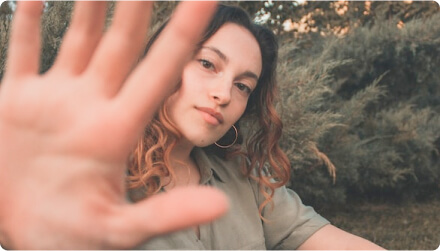 What We'll Do
Insurance and Benefit Navigation
Customized Research on Care Options
24x7 Support via Phone, Email and Chat
Professional & Peer Support Matching
Clinical Trial and Genetic Counseling